5 Mistakes in an Interview, According To Hiring Managers
No matter our age, we have all made our fair share of interviewing errors. However, some hiring managers believe that there may be a generational trend in the types of errors that people make.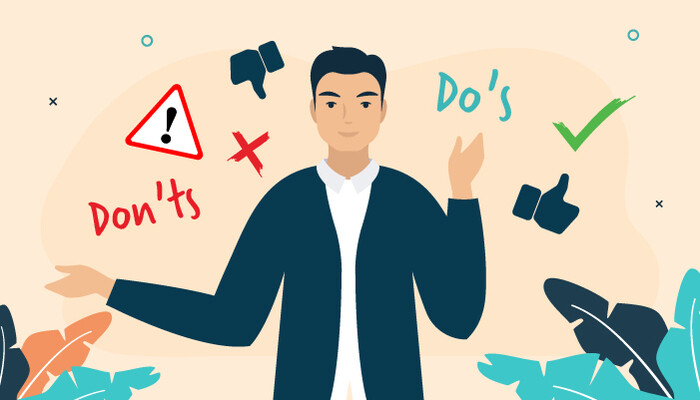 Here are five interview blunders made more frequently by millennials, according to the recruiting managers we spoke with, and advice on how to prevent them.
1. Asking an excessive number of questions pertaining solely to company culture
According to Sean Campbell, CEO of Cascade Insights, "I've interviewed hundreds of millennials over the years, and one of the biggest mistakes they make is spending too much of the first interview focusing on business culture."
" Culture is crucial, but you also need to demonstrate to the interviewer that you are a suitable match for the position. In some of my interviews, millennial candidates spent the majority of the 30 minutes asking questions about the company's culture and very little time explaining why they would be a good match for the position.
2. Turning the interview into a recitation of your resume's fine points.
"One common error I've seen among millennial interviews is exaggerating the importance of credentials and unrelated experience. It might be difficult for recruiting managers to see through the hype and determine a candidate's true skill set, according to David Cusick, Chief Strategy Officer of House Method. But as a millennial, I can relate to this urge.
Being regularly offered additional degrees, certifications, programmes, academies, workshops, and "opportunities" that are supposed to be a ticket to career success has made us an overeducated generation. We can spend too much time trying to embellish our academic history and wind up concealing our true skills.
Cusick advises focusing on the more important components of what you'll provide to the organisation rather than spending too much time listing your credentials.
He claimed that these credentials "look excellent on a resume on LinkedIn." In addition, hiring managers want to learn more about you. What kind of team do you see yourself fitting into the best? Where do you want to improve your abilities, and where do you anticipate facing challenges?
3. Too many "I"s
"During interviews, Millennials can place too much emphasis on themselves." They frequently discuss their goals and future ambitions and how the new position will allow them to develop important experience and abilities, according to Jessica Lim, HR Manager at LiveCareer. "I value job seekers that are confident throughout the interview and know what they want." It's crucial to match your profile with a certain position, though.
We're not just interested in how we can support you in achieving your objectives. Consider how you can add special value to our company; put more emphasis on our future partnership than on your personal advantages.
4. Lack of enough self-assurance
The worst error I've seen millennials make, according to Rhiannon Moore, an Evopure hiring manager, is a lack of confidence. Although many millennials minimise their experiences and qualifications, even when they have exactly what we're searching for, hiring managers don't want overconfidence or arrogance.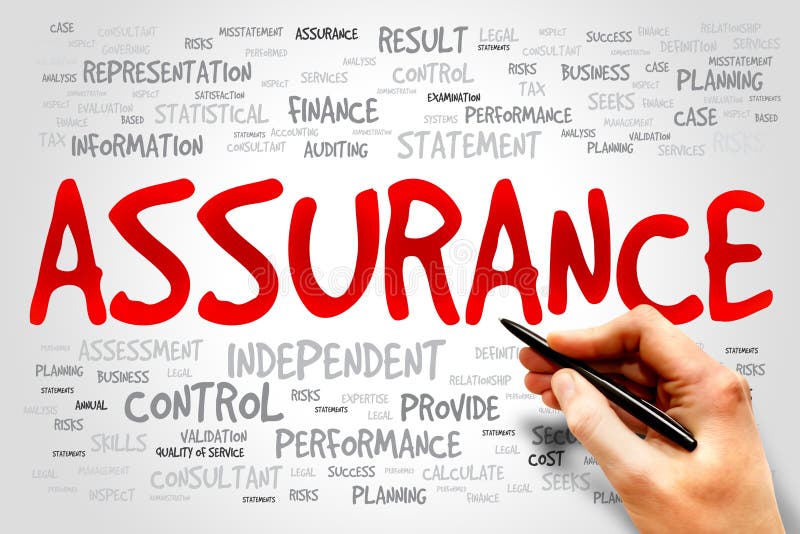 Georgina Davies has also observed a fear of coming across as egoistic in Millennials during interviews.
According to Davies, Global Team Founder, Director, and Marketing Manager of Little Ripple Marketing, "Throughout my experience hiring as both a business owner and hiring manager, I've found it's common for millennials to be more modest and reserved when speaking of their own strengths and skills in fear of coming across as conceited or arrogant during the interview process."
"While oversharing or outright braggadocio won't go over well in an interview, underselling yourself might also work against you." It's critical that millennials take the necessary precautions to get ready for interview questions so they can more successfully strike a balance between egotism and confidence.
5. Believing they must have all the information.
According to Dan Fugardi, a managing partner at VantageBP, some millennials can find it difficult to declare "I don't know" in a professional situation. However, he said, there are other ways to convey that feeling in a way that seems more genuine.
No matter what it is, Fugardi advised, "just speak to whatever it is that does sound familiar to you while you are being questioned." The in-between is to say, "I'm not extremely familiar with what you're referring to, but I did utilise X at my last job and talk about that," or "I imagine it may operate like X, but in either case, I'll make it a point to get up to speed on that right out of the gate."
Whatever you do, don't try to fill in the gaps with hot air you make up on the spot to make it seem like you know it. Interviewers can see right through it, and it exudes uncertainty and anxiety. Additionally, it seems like you might try to lie your way out of things in the future.