17 Best Places to Sell Sports Cards Online to Make Money
Selling sports cards is a great way to make money. Whether you are just looking for some extra cash or have aspirations of making it your full-time gig, this article will give you some tips on how to get started.
Until recently, collecting baseball sports cards wasn't a very well-known pastime. Those that own these sports cards may not be aware of their high value now, in 2022.
In actuality, some baseball trading cards have already sold for as much as $6.07 million. If you're fortunate, you could be able to earn more if you decide to sell sports cards online for cash. If not, you can still make money by selling some or perhaps all of your sports cards online and off.
Let's examine the operation of the sports card industry as a whole. I'll start by defining what sports cards are in detail.
Knowledge of Sports Cards
People frequently gathered photographs of their favorite celebrities in the late 1800s, as photography rose in popularity in the USA and throughout the world. Among them were images of well-known baseball players from various American organizations.
Obviously, because transportation networks weren't as advanced as they are today, taking such images wasn't simple back then.
However, manufacturers of gum, chocolate, sweets, and cigarettes had a fantastic idea. In their packs, they would have images of these stars. Evidently, the goal was to increase sales of their goods rather than to support baseball in any way.
As time went on, a lot more businesses started including these complimentary sports cards in the packages of candy, chocolate, gum, or cigarettes. At stadiums, several clubs have begun to sell sports cards.
The system was still in use in 1979. The number of sports card collectors, however, has increased dramatically since 1980. As a result, businesses started making these cards in bulk. Sports cards are highly popular right now. In fact, their prevalence has altered the manner that people buy, sell, and collect sports cards.
Sports Cards That Sell
As I previously stated, the prevalence of sports cards in modern society is actually altering the way individuals buy, sell, and collect them.
The majority of these sports cards may now be easily purchased both online and offline, which is the first modification. Prior to 1980, there were items referred to as rare sports cards.
As a result, the majority of sports cards released in 1980 and later are now worthless. And even if you are successful in selling them, you won't make much money. I don't mean to imply that sports cards produced after 1980 are less popular. Contrary to what you might read on some websites, they do. However, the money would not be particularly alluring for you to sell sports cards.
However, you can definitely sell sports cards if you have any from 1979 or earlier. Usually from the 1900s, some of the most expensive and rarest sports cards may be found. They are uncommon for two reasons: first, no longer are such sports cards printed or accessible. Additionally, they are not in use. In actuality, the majority of these sports cards were destroyed, thrown away, or lost throughout the years.
17 Best Websites for Selling Sports Cards
You may surely sell your collection of sports cards that were published in 1979 or before online. To determine whether your collection of sports cards is authentic and how much you might be able to obtain for them, it is best to have it curated before you decide to sell any of them.
Here are some websites where sports cards can be sold.
1. Facebook Marketplace
Perhaps you are unaware of this. Facebook will have one billion users worldwide in 2022, with one billion of those users coming from the United States alone.
Because so many people have access to Facebook Marketplace, it is the finest place online to sell sports cards. On this platform, you may sell sports cards that were printed after 1980 and get paid by Facebook for your efforts.
2. eBay
If you have both common and less-than-rare or vintage baseball cards, eBay is your best bet for selling them. Then, use eBay to sell your sports cards for the market rate.
In this manner, you can entice bidders and buyers from all over the world to pay your asking price.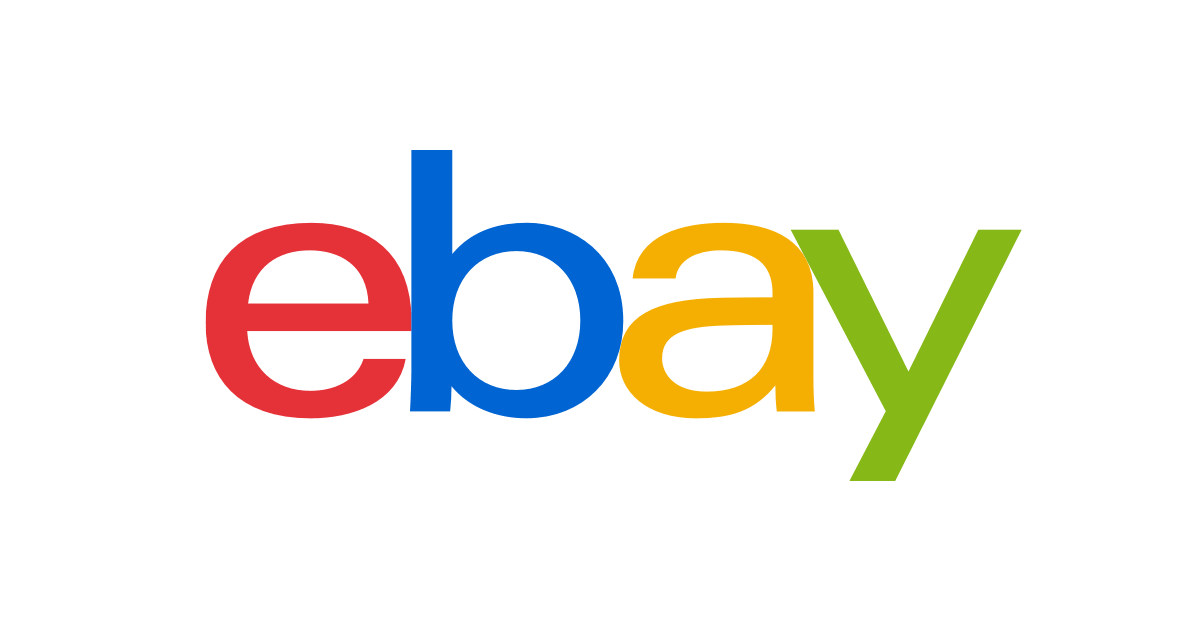 3. Shopify
Again, if you're a sports card collector with both common and uncommon cards, you may sell your collection on Shopify through your own marketplace. One of the top online retailers of sports cards is Shopify. It costs money to launch a Shopify marketplace. However, you will undoubtedly find some buyers here as well.
4. Etsy
The category of collectibles includes sports cards. For this reason, you can also sell sports cards on Etsy. But in this instance, you would need to pay a minimal charge to launch a store on Etsy and draw users.
In reality, you should only list items on the Etsy marketplace if you have some sports cards from before 1979.
5. Topps
Sports cards were first made available for play in 1954 by Topps, an American chewing gum manufacturer. They trade and buy vintage sports cards.
These cards are uncommon and no longer readily available. The business offers collectors copies of rare sports cards as well as its own line of sports cards.
6. Panini
Sports cards are also produced by Panini. Despite being an Italian firm, Panini only purchases and sells sports cards provided they are suitable for their needs in the USA.
You can send a letter with pictures of your sports cards directly to the business.
They might not reply, though. However, Panini will get in touch with you if your sports cards are one of their unique inventions.
7. Dean's Cards
One of the biggest online marketplaces for sports cards is Dean's Card. A thorough video is available on how to sell your sports cards. In addition, they offer lessons that teach you how to determine the worth of your sports cards.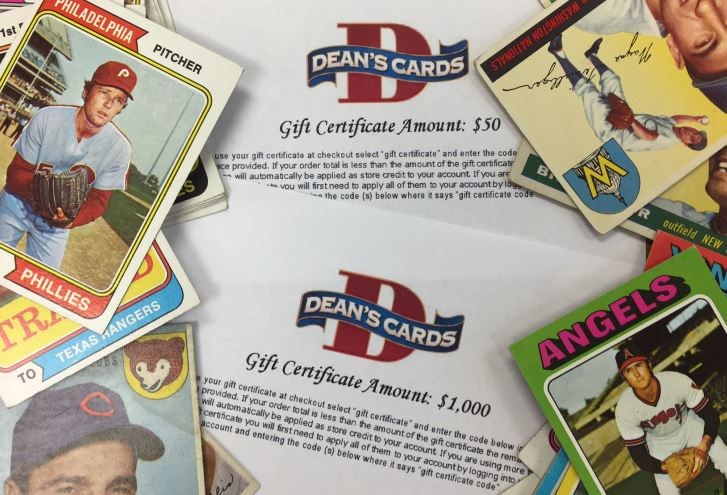 8. Justcollect.com
Justcollect.com is another excellent way to sell baseball cards. They also offer tools so you can find out how much your card is worth. They usually only purchase sports cards that were printed in 1979 or earlier.
Depending on their net value, JustCollect.com will also purchase sports cards from the 1980s and after.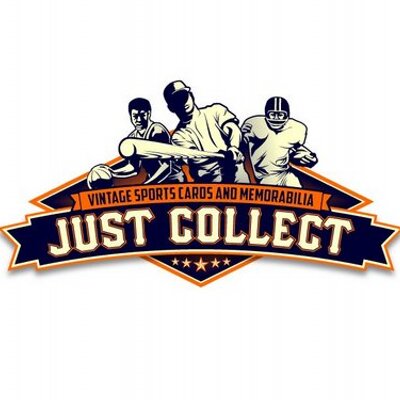 9. Webstore
Try Webstore.com if you're a sports card collector looking to get the most money for your baseball cards when you sell them online. They do not function as a sports card specialty shop.
In actuality, Webstores.com is an online auction platform where you can purchase or sell used goods. Additionally, they offer a section just for listing sports cards that are for sale.
10. Blowout Card Forum
One website that sells sports cards is Blowout Cards Forum, where people also talk about sports cards. The worth of your cards can be fairly determined here. Collectors who search for these sports cards can be found on these boards. On a Blowout Cards Forum, you may simply locate a buyer.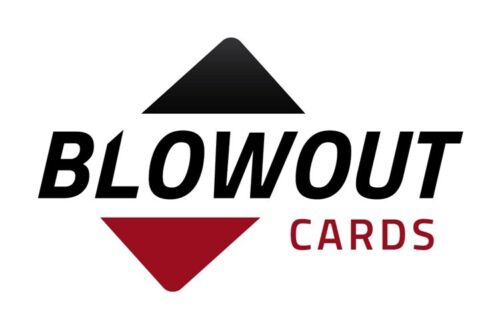 11. Dave & Adams
A significant buyer and seller of sports cards are Dave & Adams Card World. Give details about your collection of sports cards in their online version. Additionally, add images to make it simpler to receive a quote and evaluation for your sports cards.
Selling your sports cards online with eBid.com is one option to receive a larger price than any assessor will give you. Sports cards and other collectibles offer a distinct section.
Simply register for an account and begin listing your sports cards with pictures and a price to sell them.
13. Kruk Cards
Since 1987, Kruk Cards has operated as a company. They offer relatively simple services for online sports card sales. Fill up their online forms by simply listing the standout cards in your collection, such as any rare or unique cards.
Depending on the condition, distinctiveness, and quote of your card, they give a reasonable evaluation. With these, you can sell sports cards instantly.
14. Bonanza
Bonanza does not buy or sell sports trading cards. However, a lot of people use this online site to sell their sports cards. In actuality, Bonanza registration is free.
You receive an online "booth" to sell your sports cards once your registration is successful. You must be aware of the selling price and shipping charges before selling sports cards online in this manner. Though smaller than other websites of a similar nature, the online booth actually serves as your marketplace.
It takes some understanding of their system to sell cards through SportsCardsPro.com. Similar to an online market, you also need to list your sports cards here.
It costs nothing to list on these pages. SportsCardsPro.com, on the other hand, levies a commission fee of $0.30 for each sale.
An online forum is available at SportsCardForum.com. On their dashboard, you may register for a free account and post your sports cards for sale.
Get an accurate estimate of your sports cards' value and the associated shipping expenses for this. This is a popular location for sports card collectors to purchase items directly from merchants.
Cardboardconnection.com is the last stop. Sports collectibles and cards of every kind are available on this website. You can also sell your sports trading cards there. Although this website charges a small fee of $0.25 for each sale made, listings are free.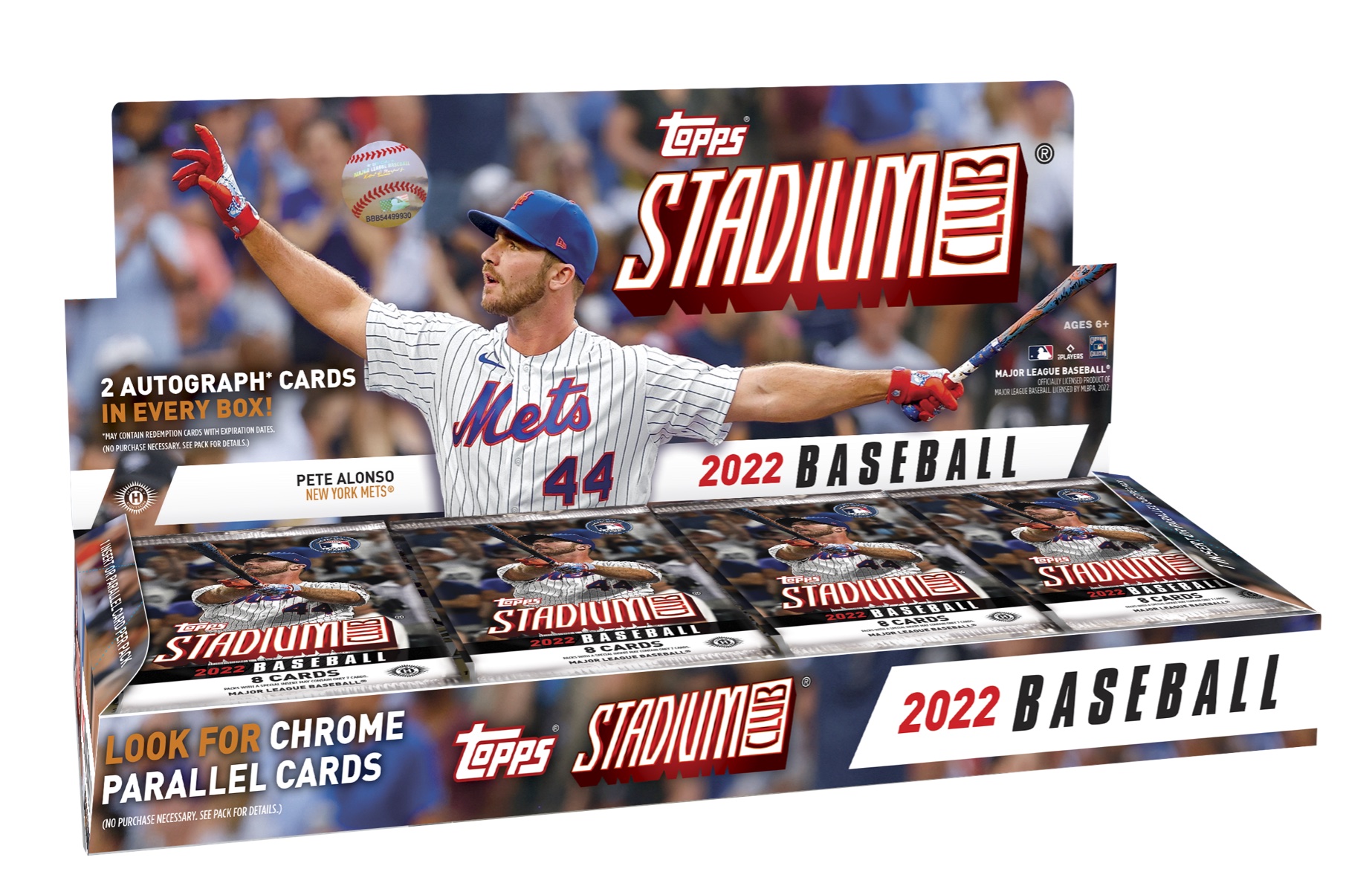 Assessment of Sports Cards
In reality, no organizations or institutions exist that would evaluate your sports cards. Your sports card's value would be disclosed on the website that purchases it. For these evaluations and examinations, they typically utilize a scale from one to ten.
Pre-1979 cards and ones that aren't significantly damaged or ripped have the best value. Older cards with some degree of damage are nevertheless still eligible for buying, selling, or trading. The same one-to-10 scale is used to evaluate these.
Sports cards that are in mint condition, or those that are complete, sell for the most money as long as they are uncommon and special or meet other requirements, such as being produced by long-gone companies.
Wrap up
It's not too difficult to sell sports cards online. Your collection offers some financial potential. There are no assurances that you will find a buyer unless your sports cards are rare, unique, or extremely ancient.